We

are

Mb

Digital

a

digital

& marketing agency.

.
centred around integrating digital technology
that grows businesses and delivers results. Our
experienced team
is dedicated to growing brands, creating engaging digital
experiences

and

providing

innovative

solutions.
Human resources
Silethubuhle Ncube
DTP Designer
Maryam Khan
Art Director
Taryn Crystal
Designer
Neo Matjie
Product Designer
Makgabo Kolobe
Account Manager
Diandra Franco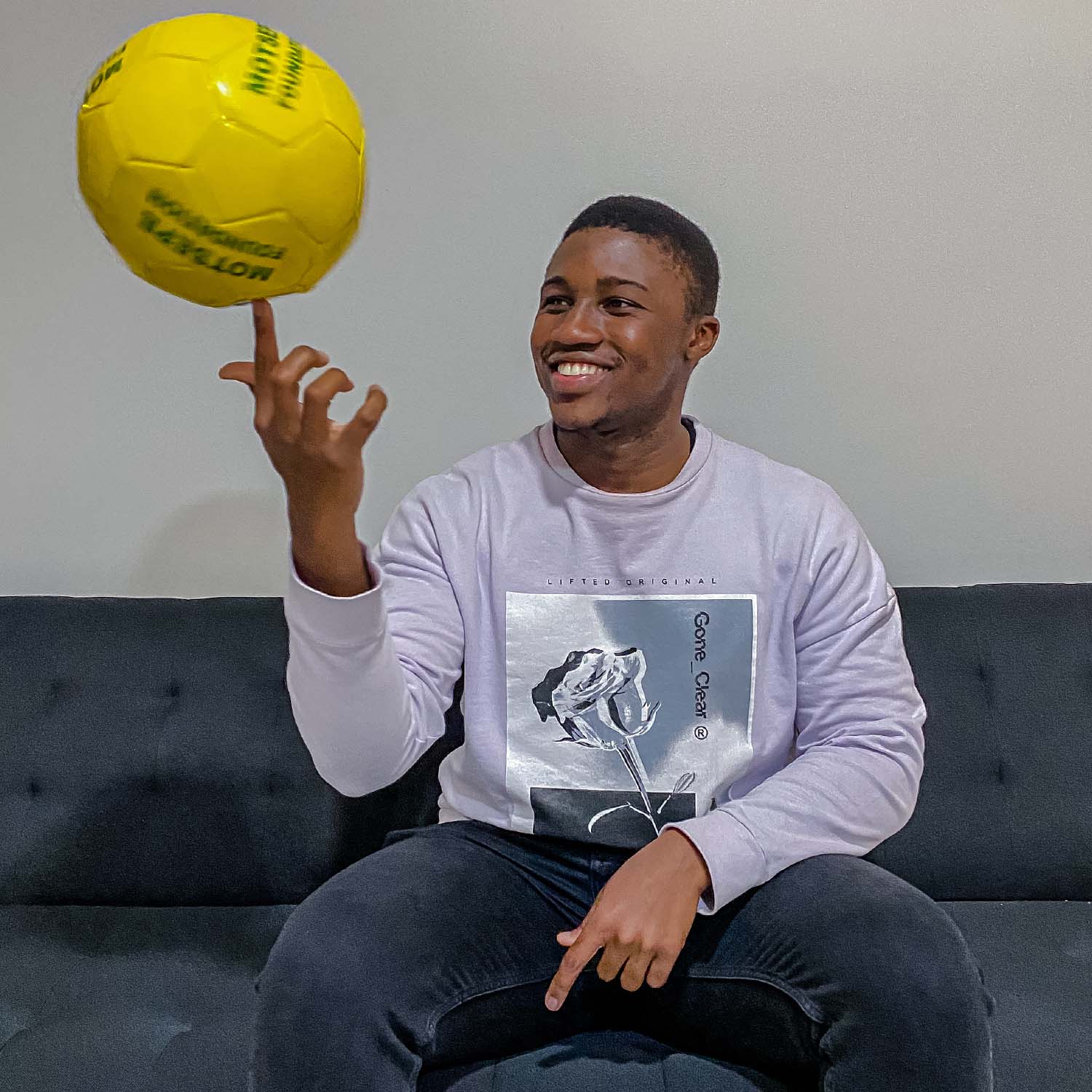 Digital Strategist
Thabani Mlalazi
Digital Experience Head
Potso Aphane
Head of Ecomm
Lindiwe Mlalazi
Head of tech
Manuel Molina
Head of human resources
Angelina Belen
Director
Nicolas Molina Brizuela
Loved working with the team, from strategy to implementation
It feels as if these MB guys are actually part of our team — we are building something together.
MB have been with us for over 10 years.
The most creative digital agency I ever worked with.
We have worked together for 5 years. We have trusted them with our brand, It was a privilege seeing them at work.